Keats wrote, "A thing of beauty is a joy forever." A vending machine at an event is that joy forever. You can get unlimited food, drinks, coffee, and ice cream from the vending machine and make your event a little more lively. But, if any hindrance occurs in the middle of the event and you need immediate assistance? Therefore, always go for the local vending machine suppliers in Raleigh. Make sure that your trusted vending machine suppliers offer you such fair deals. Give your guests access to any time food and drink supply by hiring a local supplier. Choose a service like Vending Raleigh with such basic qualities.
On-time Service
On-time service is important for a vending machine. As soon as the guests come flooding by in your event ground, you need to supply food and drink. No matter what the event is for. Food and drinks are some authentic sources of happiness. So, choose a service that is upfront to offer you an on-time service. A vending machine should be there before your event starts.
Anytime Assistance
The supply of food and drink should be continuous. Be it an event or regular use. But, it's a machine and it cannot produce food and drinks. The local vending machine suppliers in Raleigh can come at any moment and replenish the food and drinks. This assistance at any time is important to keep the supply continuing.
Endless Supply
Hire a local vending machine supplier who can assume how much food and drink you need in a day and supply them accordingly. Thus, they can plan an endless supply and see that your guests' needs are fulfilled properly.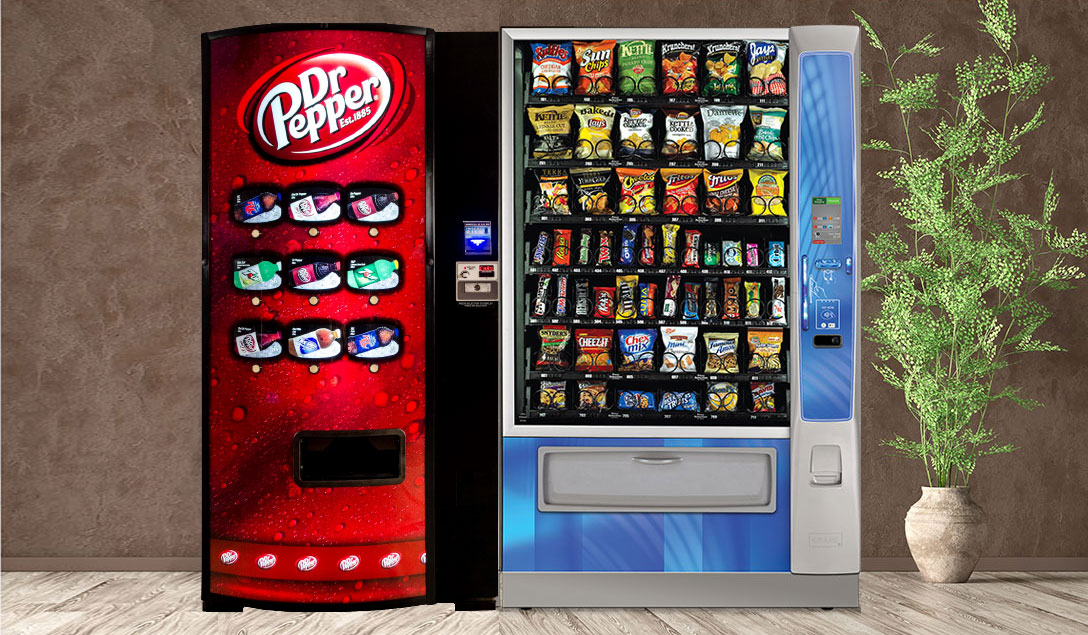 Comprehensive Service
Always go for a local vending machine supplier who will provide you a comprehensive service. Vending Raleigh is such a company that provides you services for events and regular office use. Such residential and commercial services have made them one of the top choices among the local vending machine suppliers in Raleigh.
Versatile
You rarely find a local vending machine supplier who can provide you with all the services like ice cream, food, coffee, and drinks. Versatility is the spice of any vending machine supplying service. Therefore, choose an expert service like Vending Raleigh.
Experience
Experience plays a key role. Unlike other local vending machine suppliers, Vending Raleigh does not charge an extra amount for maintenance and repair. When the machine is theirs, it's their responsibility to repair and maintain them even if you hire the machine for regular use.
Added Benefits Of Vending Raleigh
Unlike other local vending machine suppliers in Raleigh, you can expect some additional benefits from Vending Raleigh. They are:
Affordable
Top Quality Machine
Automated Payment
These are just the tips of the iceberg. Make sure that you get the entire benefits of the service. Call Vending Raleigh when you need a complete service from a vending machine supplier.
[googlemaps https://www.google.com/maps/embed?pb=!1m18!1m12!1m3!1d3233.1870730329097!2d-78.62512778473601!3d35.86893218015098!2m3!1f0!2f0!3f0!3m2!1i1024!2i768!4f13.1!3m3!1m2!1s0x0%3A0x269b4d0ce524136a!2sVending%20Raleigh!5e0!3m2!1sen!2sin!4v1632805552010!5m2!1sen!2sin&w=600&h=450]